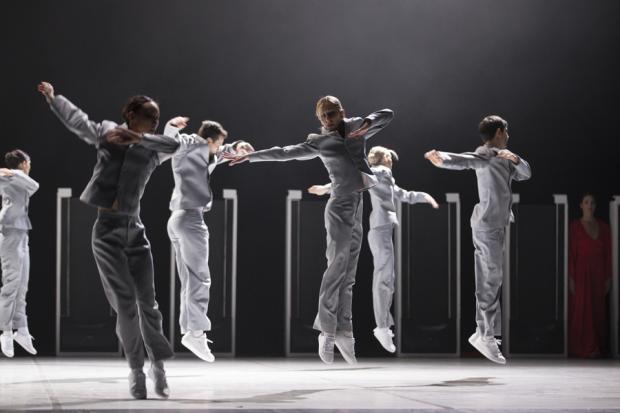 12 July 2018, h. 21.00
Left Right Left Right, a triptych of three contemporary ballet pieces, is the work of a trio of prominent choreographers: Johan Inger, Edward Clug and Alexander Ekman.
WALKING MAD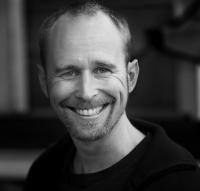 Choreography by: Johan Inger
Music by: Maurice Ravel
Our greatest blessings come to us by way of madness, provided the madness is given us by divine gift.
Johan Inger created Walking Mad for Nederlands Dans Theater I in 2001, when some young choreographers were asked to create a new dance piece for the evening performance with symphony orchestra. Inger was captivated by an old black and white TV recording of Boléro, conducted by Zubin Mehta and performed by the Los Angeles Philharmonic Orchestra. Inger explained his particular partiality toward the piece: "The famous Bolero from Ravel with its sexual, almost kitschy history was the trigger point to make my own version. I quickly decided that it was going to be about relationships in different forms and circumstances. I came up with the idea of a wall that could transform the space during this minimalistic music and create small pockets of space and situations. Walking Mad is a journey, in which we encounter our fears, our longings and the lightness of being." The wall in Walking Mad is minimalistic, as the music represents an early musical minimalism. It divides the work into different rooms and is a reality that different characters relate to. Something happens on the journey during the piece: the protagonist multiplies himself during his meetings with different women, who are also seeking someone. The women, like himself, eventually return to their respective frames, perhaps just a bit older and somewhat greyer.
HILL HARPER'S DREAM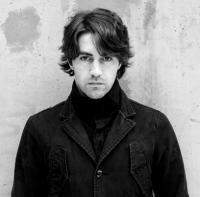 Choreography by: Edward Clug
Music by: Milko Lazar
An internationally acclaimed Slovene choreographer Edward Clug created a unique piece for the Zürich Opera in the beginning of 2013, which became a new choreographic milestone in its own right. A transcendental eeriness of Hill Harper's Dream that was created to the music by a Slovene contemporary composer Milko Lazar is an unusually intriguing choreographic piece, which evokes surreal dance spatiality that is only emphasizes by two harps. In Clug's words, the title reflects a congenial and witty collision of the visual and auditory element of the performance. According to Clug, the Hill Harper's Dream does not occur high up in the mountains, nor down below in the flat valley, but rather somewhere in between, i.e. on a 212 centimetre high hill. The contents of one's dreams that need to be discovered, are imbued by our collective symbolism and are deeply influenced by the unconscious, while the meaning of the dreams, depicted in an expressive, yet intricate movement language, calls for yet another interpretation by the viewer. Is it possible that we are able to see the dream we have not dreamt before?
LEFT RIGHT LEFT RIGHT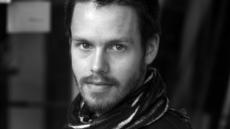 Choreography by: Alexander Ekman
Music by: Mikael Karlsson
A Swedish choreographer Alexander Ekman is undoubtedly one of the most intriguing dance visionaries of our time, who is genuinely illuminating some of the most acute syndromes of contemporary human condition. Through his unorthodox and sullen sense of humour and swift changes in dance dramaturgy, intricately instigated by numerous elements of surprise, he has created many choreographic pieces that can put us out of our comfort zone, yet we are still able to enjoy the ride and may even find some inspiration or solution to our problem. This particular choreographic piece, with seemingly plain title – Left Right Left Right – Ekman created in 2012 for Lucent Danstheater in Hague. The basic premise of the piece lies in the concentration, temporal reactivity and rhythm. One could even say that Ekman's choreography is in fact a rather unorthodox study of the human movement that features none less than 16 treadmills and modern soundscapes of various environments. It is quite possible that Ekman, who has always been intrigued by transformative power of the arts, wants us to ask ourselves: "Why exactly do we need to experience this artwork?"
SNG Opera in balet
Župančičeva 1
Ljubljana, Slovenia
FESTIVAL LJUBLJANA
Trg francoske revolucije 1
1000 Ljubljana
Slovenija
Tel.: +386 (0)1/241 60 00
Fax: +386 (0)1/241 60 37
info@ljubljanafestival.si
www.ljubljanafestival.si